Whether you want to improve athletic ability, add some muscle,
or just build a healthy lifestyle we've got just the coach for you.
(real people, that guide you every step of the way.)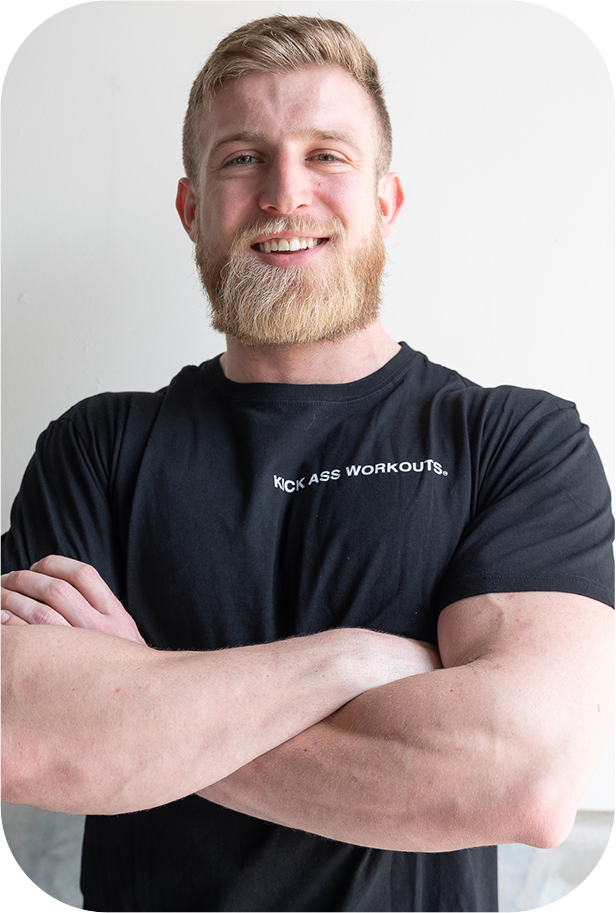 Muscle Building, Body Recomp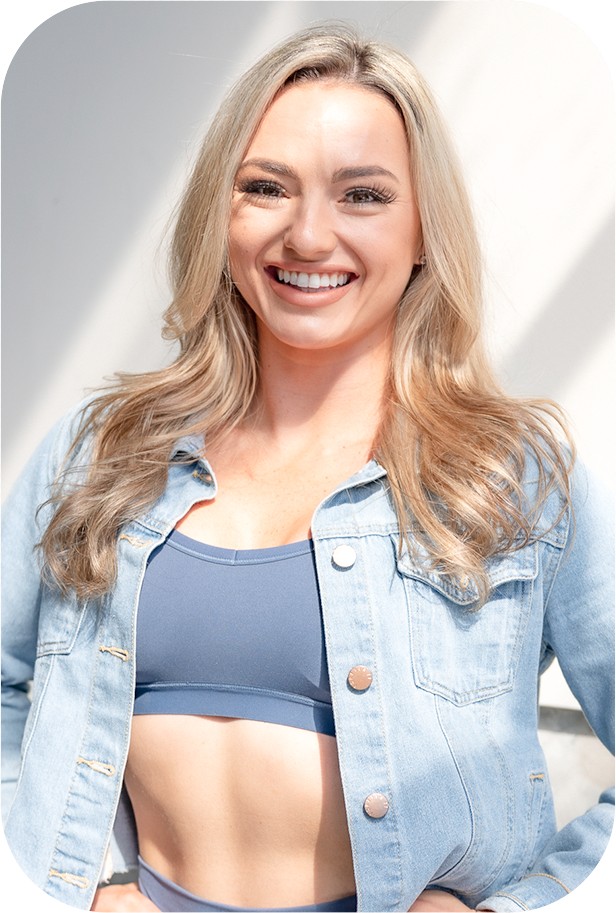 Muscle Building, Transformation
Strength and Conditioning, Transformation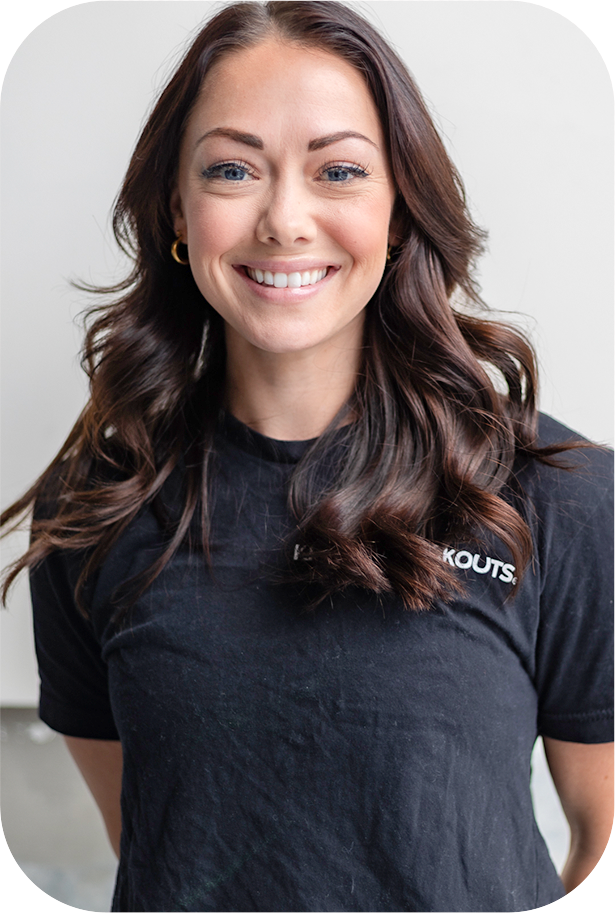 Transformation, Lifestyle


Questions? Schedule a free consult and talk to a trainer today.