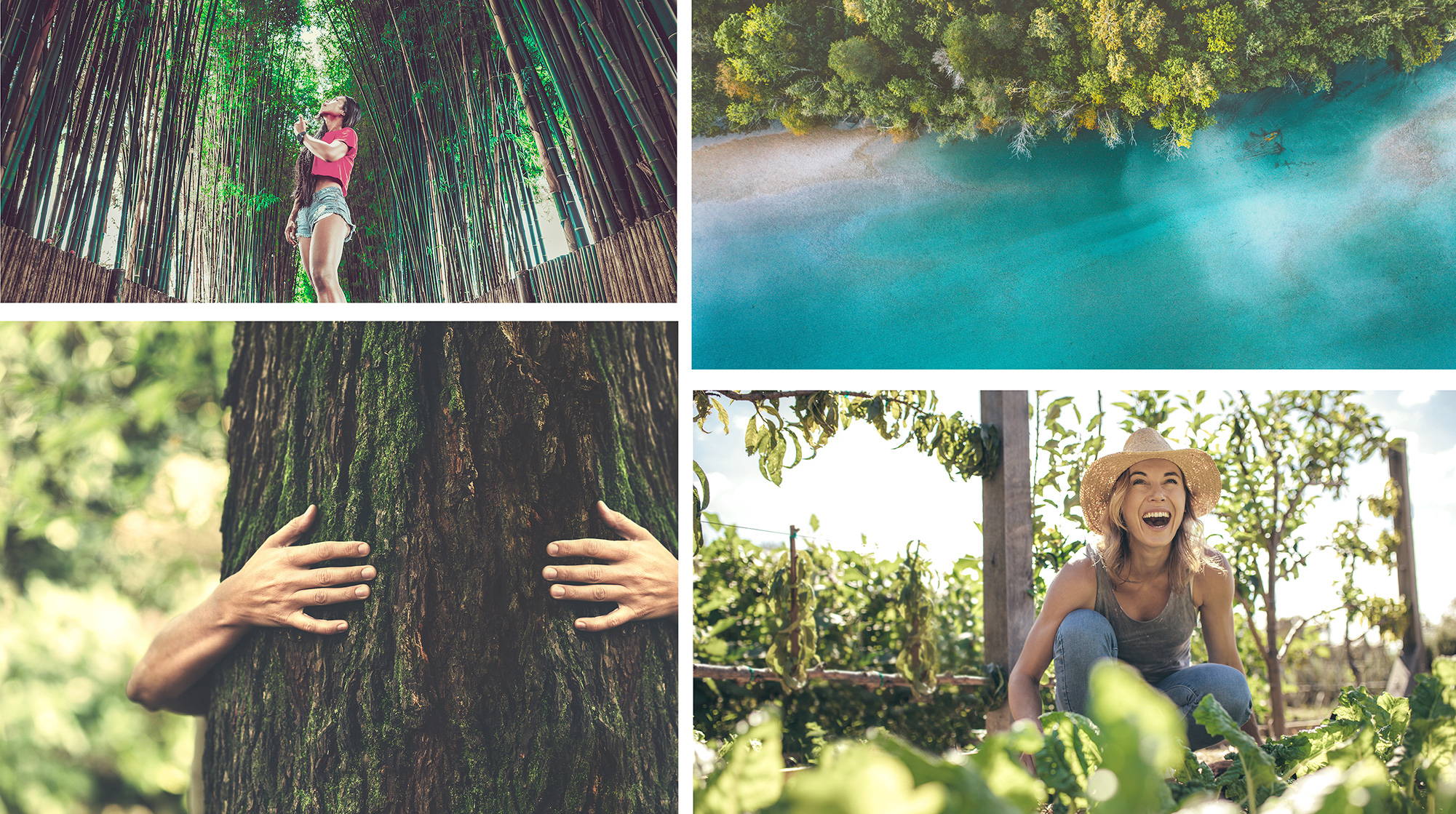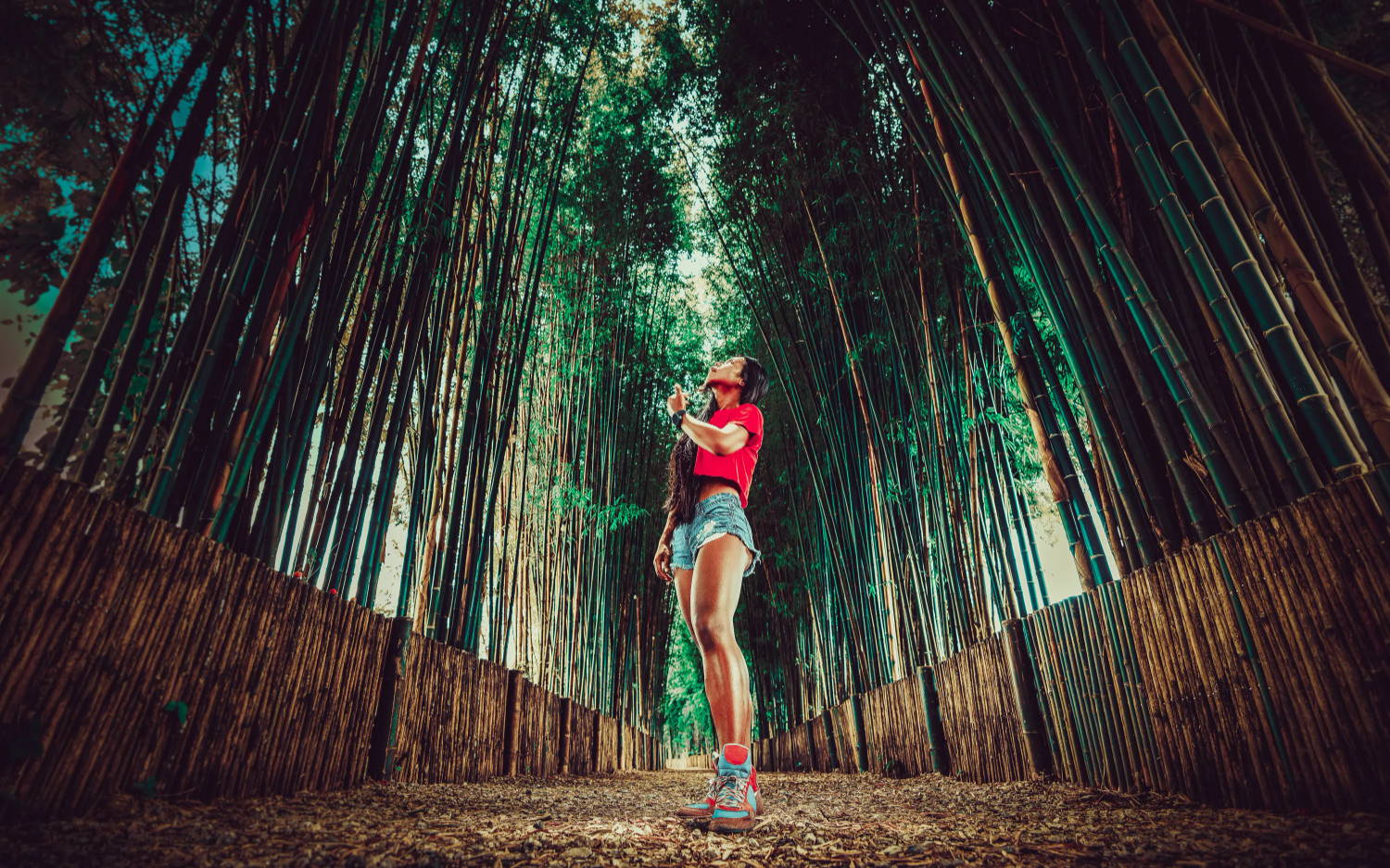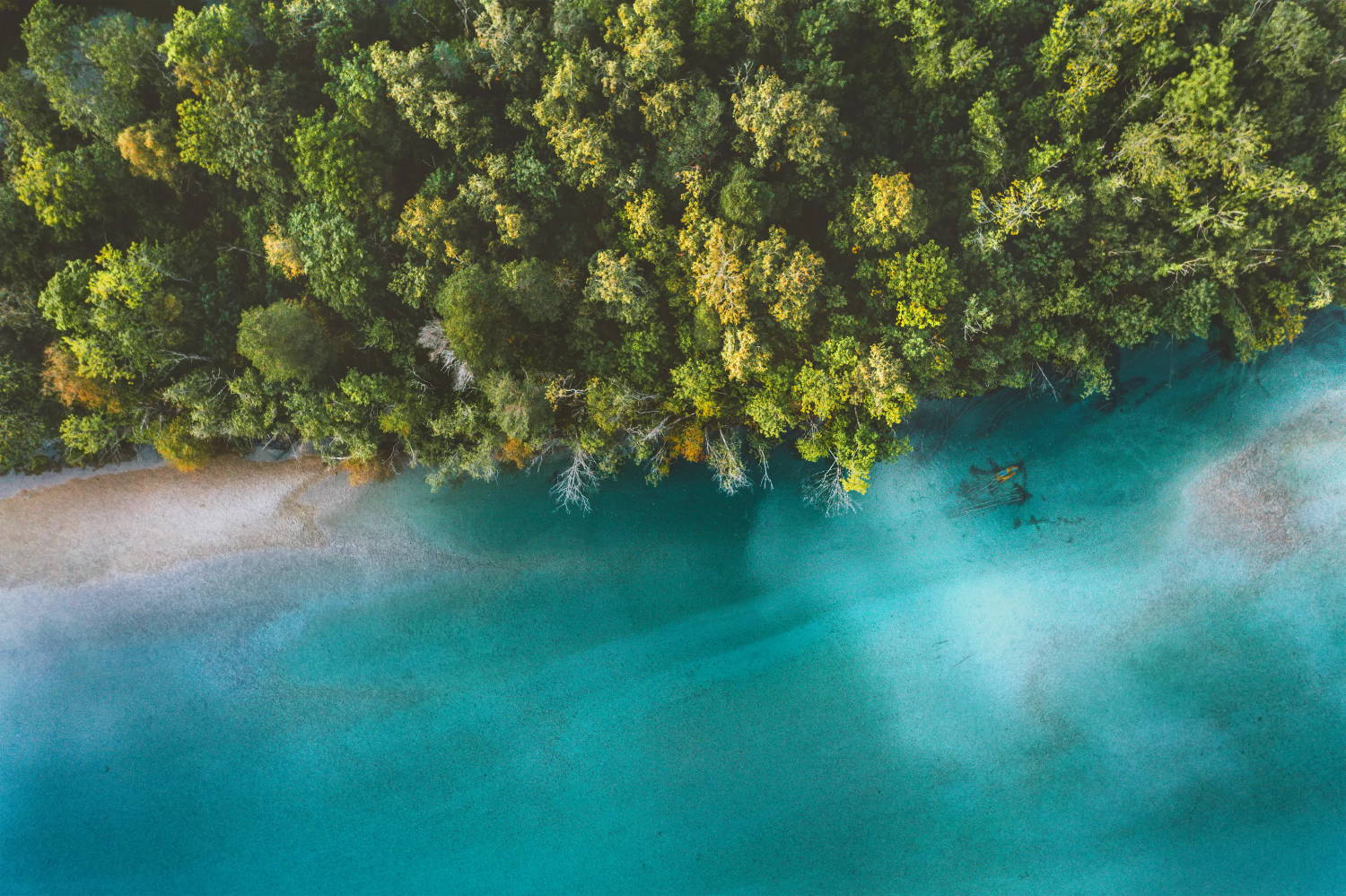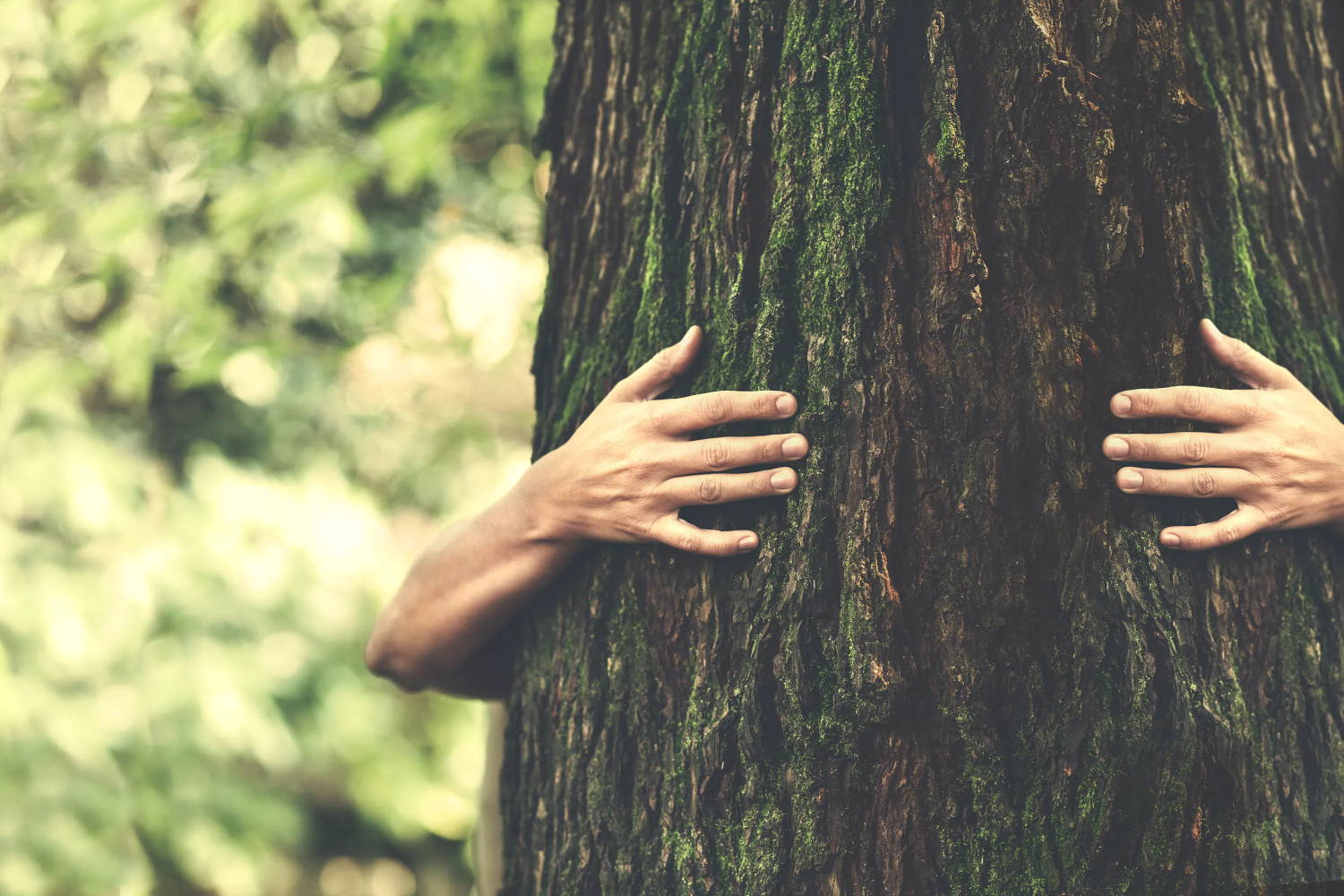 This is our vision to minimize negative impact.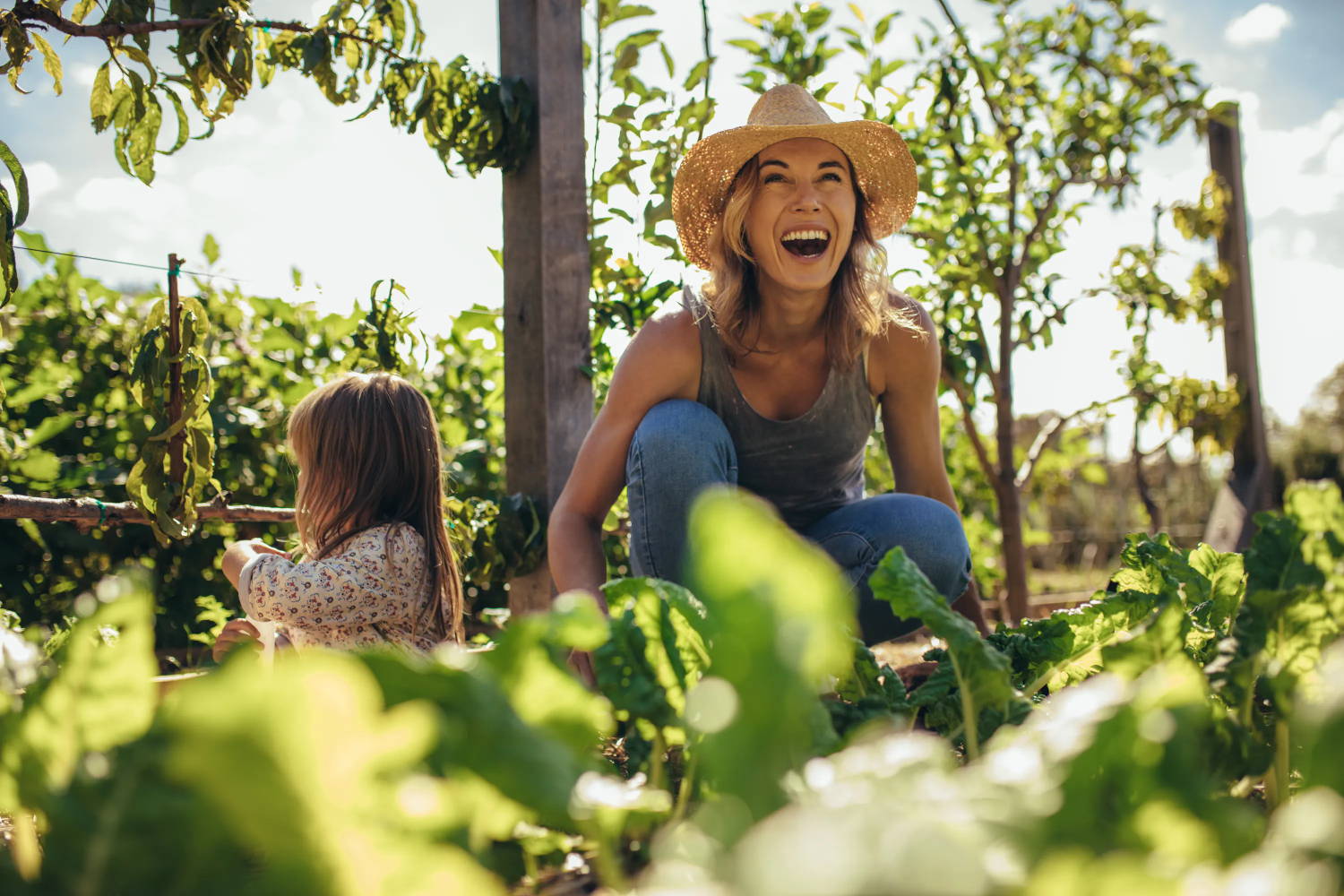 This sustainability strategy is our commitment towards an equitable, and sustainable future.
The world is calling on us to learn, and do better for future generations. We are here to elevate the world together. As a global brand, as an industry, and as individuals, we all have a part to play.
The cost of inaction is high. We see the possibility within each of us to reflect on our priorities, evolve our strategies, and act boldly for a better world and brighter future.
We believe that our collective actions will drive meaningful change. We don't have all the answers, but, we commit to continuous progress, adaptation, and welcome perspectives that inform future action.
We're implementing strategies to invest in the transition to renewable energy, drive carbon reduction and energy efficiency across our value chain and collaborate across industries for progress.
Together we will create an environment that is equitable, inclusive, and promotes development. Our products and actions will avoid environmental harm and should contribute to restoring a healthy planet.
We will innovate, use sustainable materials, prioritize product circularity, act on climate change and renewable energy, and use less water and reduce waste.
Packaging is a current issue in our industry and we're taking steps to eliminate, reduce, reuse or recycle where possible. We know that a responsible supply chain starts with the decisions we make, so we partner with vendors who share our values and our commitment to the wellbeing and safety of the people who make our products.
All of our employees have influence in their work environments and we listen to them using materiality assessments to continuously improve.
We are committed to disclosing our climate strategy and progress.
By sharing our approach, we send clear signals to our partners and invite them to work with us. We hope to empower our peers and engage investors in our pursuit of carbon neutrality.
We support meaningful lasting change in the world. We are committed to standing up for inclusion, diversity, equity and action to ensure we stay engaged and act against racism. We stand for gender pay equity.  
We are committed to regularly assessing our hiring and reward practices to ensure we are making informed and inclusive decisions that reflect our values.
We are committed to holistic wellbeing through mind, body, and spirit. We believe everyone has the right to be well. Our communities thrive because we contribute to conditions that support mental, physical, and social wellbeing.
Together we will disrupt inequity in wellbeing through improvement, mindfulness, and advocacy.
We're committed to making products that are better in every way. We're adopting practices and creating solutions that enhance our products, minimize negative impact, and contribute to restoring the environment. We are focused on using sustainable materials for a circular ecosystem. We are constantly reviewing our supply chain and rethinking how to most efficiently use our resources.  
We are looking for ways to "close the loop" on products that have reached the end of their lifecycle. We will collaborate with recyclers and change makers.
Worldwide clothing production doubled between 2000 and 2014, but studies show the average number of times people wear a piece of clothing before discarding it has dropped 36%, and 60% of clothing is buried or burned within one year of being made.
We create styles that are sustainable. We will put to market "best sellers'' that won't go out of trend next season. Our customers can mix and match our collections knowing that they will last beyond the current trend.
Research shows that products designed to last longer than 9 months can reduce waste and pollution up to 30%.
Every item we sell was designed to last for at least 12 months.