Become an Affiliate Today!
---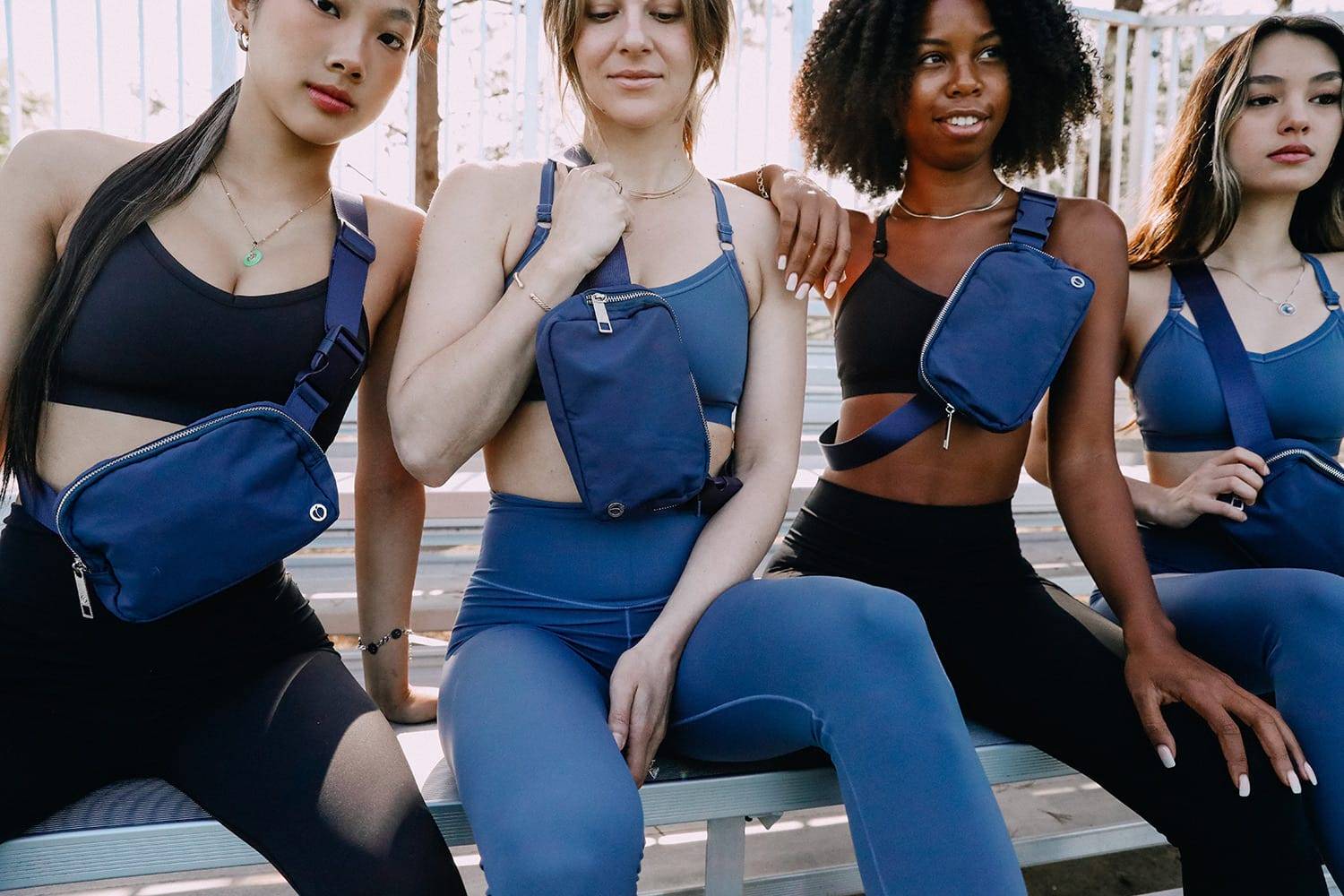 Kickass Athleisure is an online retailer focused on providing quality gym clothing and equipment. Designed and tested in the USA with affordable price tags. We are dedicated to bringing you all the latest functionality and trendsetting looks inspired by our influencer CEO.
---
Once approved every sale generated using your link will help you earn cash! Use your link on your website, social media, and share with your friends and family to help you generate more sales.
At the end of each month, your commission will be calculated and your balance will then be paid out to you.
We payout our affiliates 30 days after the end of the month after you earned your commission. We only do payouts once the balance is $25 or greater.
You must include a social URL address, website, blog, or preferred platform you will use to share Kickass Athleisure in your application in order to be considered. Any application that does not have one of these with not be approved. Not all applications will get approved.
If you have any issues getting signed up or need assistance please contact Share-a-Sale Support. They will be able to help with any issues regarding your account.
(312) 321-0487